How to Use Pattern in Interior Design to Accent Your Home
Using pattern in interior design can be an effective way to add interest to your home. There are many patterns to choose from, such as floral, geometric, and linear. Whether you're looking for a subtle statement or a loud, colorful one, there's a pattern for you.
Linear patterns
Using patterns in interior design can be a fun and rewarding endeavor. Depending on your style and taste, the choices can be endless. You can use patterns in a variety of ways from wall coverings to lighting fixtures. Using the right combination of the right elements can yield a unified look that is both functional and aesthetically pleasing.
The best way to show off your style is to experiment with a few different options. While you are at it, don't be afraid to try the lesser-known or less common patterns. For example, you may want to try a striped velvet like the one from Brunschwig & Fils or a patterned carpet. These are perfect for those with a less than traditional palate.
One of the most effective ways to incorporate patterns in your home is to use them in the ceiling. This will help you to delineate the main areas of the room. You can also use them to create visual breaks.

Floral patterns
Using floral patterns in interior design is a fun way to add texture and color to your home. You can incorporate these patterns into everything from throw pillows to furniture.
You can add a bit of whimsy to your florals with polka dots. You can also pair them with a monochromatic plaid for a classic look. The best way to get the look you're going for is to match the colour of your pattern with your backdrop.
While floral prints aren't as popular as they once were, they're still a popular choice among interior designers. A vibrant tropical print can make you feel energized, while a pale pink rose print can be whimsical.
Floral motifs have been around for centuries, dating back to ancient Asian decor and textile cultures. Today, they're popular as wallpaper and decorative wall covering. Some of the more popular floral motifs are based on exaggerated proportions and contrasted colors.
The best floral print to use in a room is one that's big enough to cover the walls. Large scale prints will work well in rooms with a lot of natural light. If you want a calming space, you'll want to go with a more subdued pattern.
Geometric patterns
Using geometric patterns in interior design to accent your home is a great way to add style and interest to any space. Whether you're looking for a classic or modern look, there are a variety of patterns and styles to choose from.
The best place to start is by choosing a key piece that you'll be able to use for a long time. This can be a large piece of furniture such as a sofa or coffee table, or a smaller accessory such as a rug or throw pillow.
To get the most out of your geometric pattern, it's important to consider how the pattern will impact your overall color scheme. If you have a solid colored wall, you may want to keep the patterns more neutral. On the other hand, if you have a colorful background, you can mix the pattern with other colors to create an interesting display.
If you want to achieve a more playful or contemporary look, you can experiment with a geometric rug or a sofa covered in a bold print. Another option is to use a geometric wallpaper that recedes into the background. This makes the pattern feel less dominant, but it is still a great way to introduce a geometric motif into your home.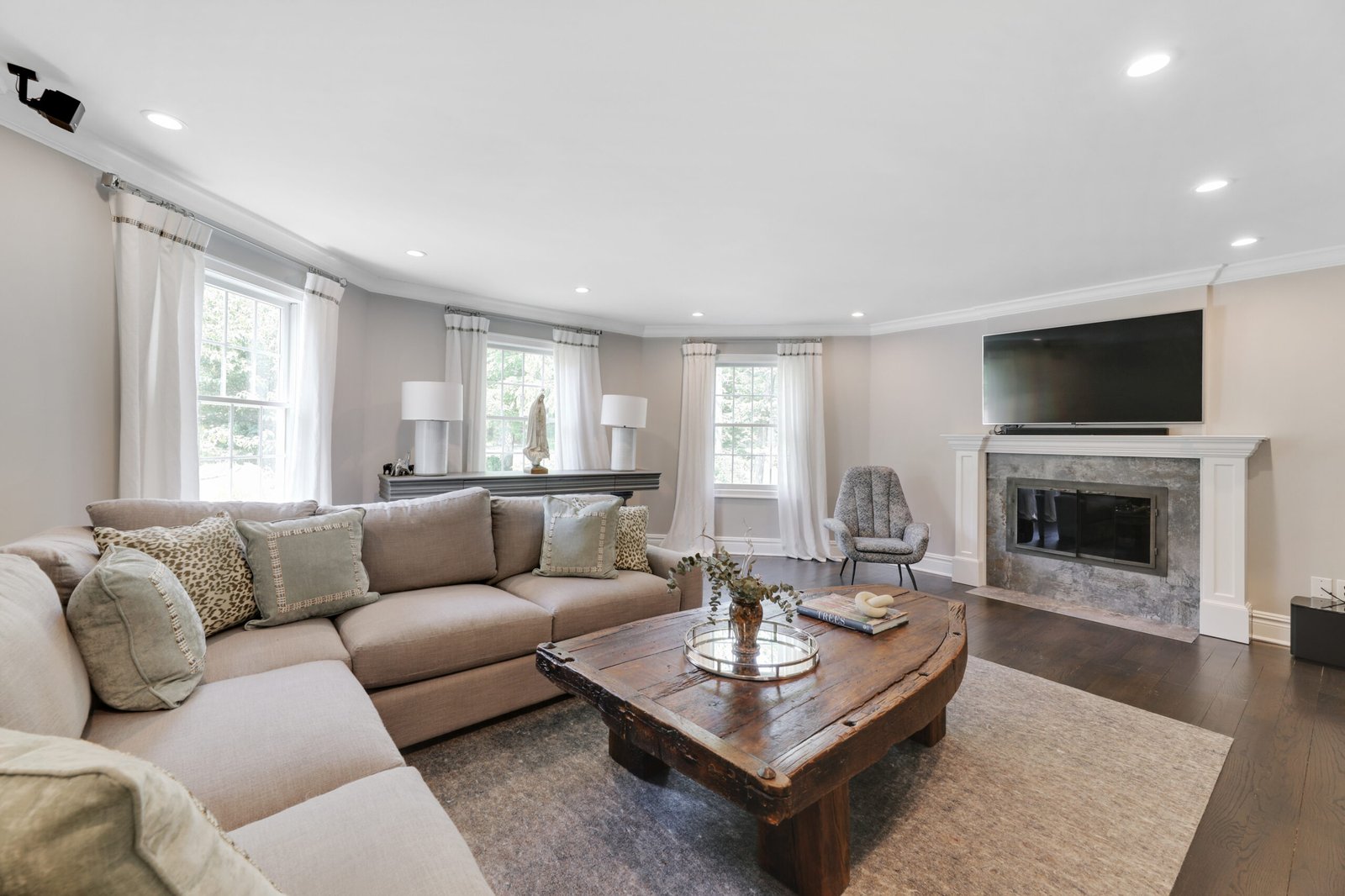 Subtle statement patterns
Using subtle statement patterns in your interior design can be a great way to bring interest to your home. These patterns may be anything from a chevron print to natural wood flooring. Whether you have a large or small space, these types of designs can elevate the look and feel of your home.
The key to using subtle statement patterns in your home is to select a few that will create a cohesive, balanced look. You'll want to maintain the general direction of the pattern, but you can mix it up with other smaller patterns to create interesting lines and shapes. For example, you might have a blue and white stripe pattern on the wall, which can be accented by a navy blue rug or a striped chair. This will create a nautical-inspired look without being overwhelming.
If you want to create a bolder statement, consider an animal or nature pattern. These are not limited to the bedroom or living room, but can also be used in a dining room.