Dark Themed Living Room Inspirations
Dark Themed Living Room Inspirations
Creating a dark themed living room can be a great way to make your space more interesting. By adding some elements that create a darker atmosphere, you can also make the room feel warmer and more cosy.
Accent wall
Adding a dark themed accent wall to a bedroom can create a bold focal point. It can also add depth and character to the room. Choosing the right color will allow you to create a calming effect while creating a dramatic impact.
Using a dark byzantine blue with yellow detailing will evoke the night sky while adding depth and richness to the room. You can enhance the look of your wall by incorporating warm white light sources to mute the dark blue.
Another idea for an accent wall is a brick wall. This is a popular choice for many people because it can be customized to fit any style. It can be painted or repaired. You can also find faux brick covers that match the cladding.
An accent wall that features wood paneling is an elegant option. Wood paneling adds warmth and a harmonious feeling to a design. You can even accent the wood with color.
Textured feature wall
Using a dark theme as the backdrop is a no brainer. With the right colouring scheme, the walls of your home can be a haven of your own. The biggest challenge is in figuring out what to do with the resulting space. It is also important to consider the layout as well as what your family will want to do in it. There are a few ways to do this, but in this article we'll look at the big picture, the small picture, and the smallest of the big pictures. We'll discuss a few of these at length in the coming chapters. You'll also find a slew of tips and tricks. Some of the following tips will be new to you, but are old school in that they've been around the block a few times.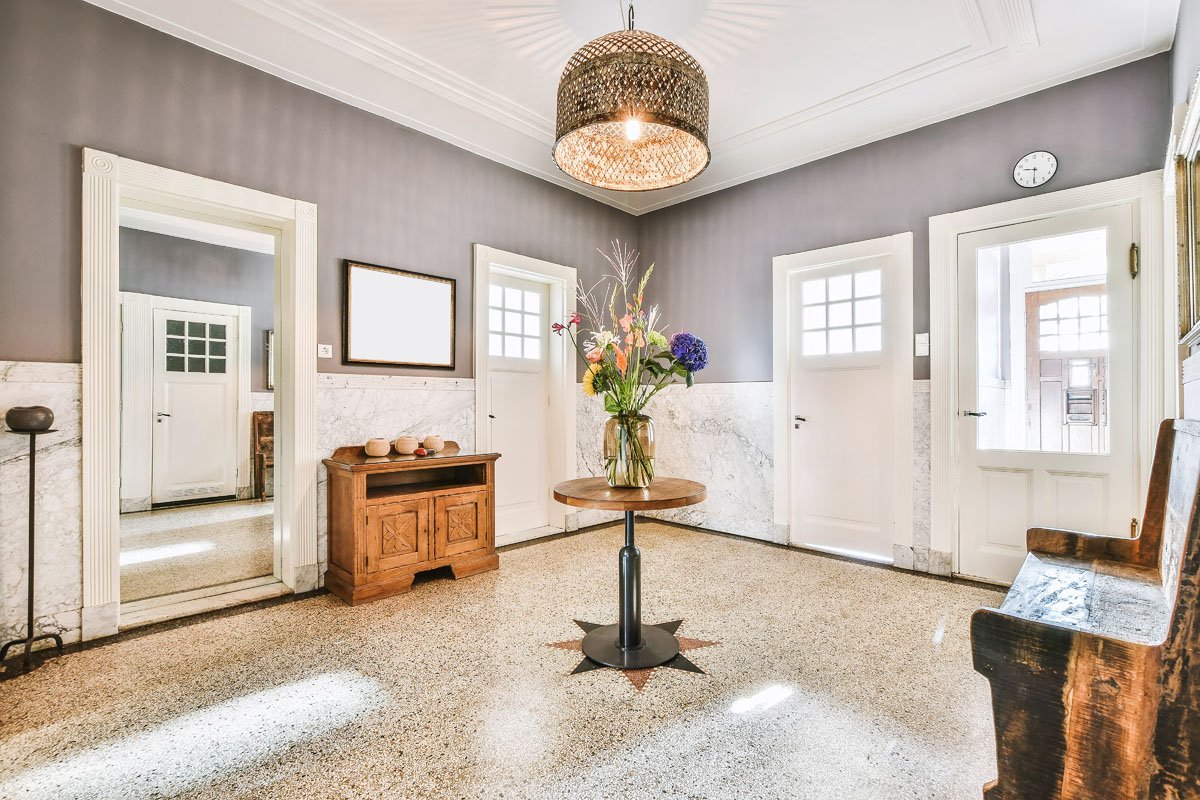 Table lamps
Choosing a Table Lamp is an easy way to add personality and style to your living room. These lamps come in a variety of styles and finishes and are available in many different colors.
When shopping for a table lamp, consider where you plan to place it in your living room. You can either place it near the corner of the room, on the side of a sofa, or on an end table. It's important to keep in mind that the shade should be level with your eyes. This is especially true if you are looking for a table lamp for reading.
The size of a table lamp should also be considered. For instance, a tall lamp can be used in a large living room. You can also opt for a small table lamp if you need a light that won't be too overpowering.
Farmhouse aesthetics
Whether you are decorating a living room or another space, you can add farmhouse aesthetics to give your room an earthy, relaxed vibe. The look can be simple or elegant, depending on how you choose to approach it.
In the modern farmhouse style, warm colors blend with natural wood tones, creating a chic, relaxing atmosphere. These colors can be used to emphasize statement pieces, or they can add color and drama to the room.
A simple palette of white, gray, and black can make a room look sophisticated. For a more rustic look, use light greens, blues, or other soft tones. You can also use bold patterns, but be careful not to overdo it. The key is to keep the overall design neutral and clean.
For a dramatic, vintage feel, pair distressed beams with a chandelier. You can also add a vintage steamer trunk for coffee table storage.
Create a cozy cocoon
Creating a cozy cocoon in your dark themed living room doesn't have to be a herculean feat. Rather, it's a matter of having a little bit of heart. Luckily, there are a number of savvy ways to do it on a shoestring budget.
A good place to start is by replacing your coffee table with an ottoman. Alternatively, you could swap out your sofa for a sectional. This makes for a much cozier space. Throw in some comfy pillows, throw blankets, and a nice fuzzy rug, and you'll be set for years to come.
You might also consider rearranging your furniture to create an airy feel. Use this as a chance to incorporate your favorite family photos into the design scheme. This may sound like a gimmick, but the reward is well worth it.