Focus on functionality, cabinetry, structure, walls, layout, fittings, fixtures, & Furniture.
Iconic Interior Design is all about styling the décor of the interiors. This includes having a creative approach that supplements the aspirations and requirements of the clients. In the creation of an iconic interior design, the color scheme, furnishing, blinds and curtains, furniture, wall covers, window treatments, lighting, and accessories, of them are finalized for the client in accordance with their styling needs and requirements. We can be sure of delivering an iconic and exquisite interior design with outstanding functionality once the design and styling match the client's taste and add to the functionality perfectly while fitting into the budget.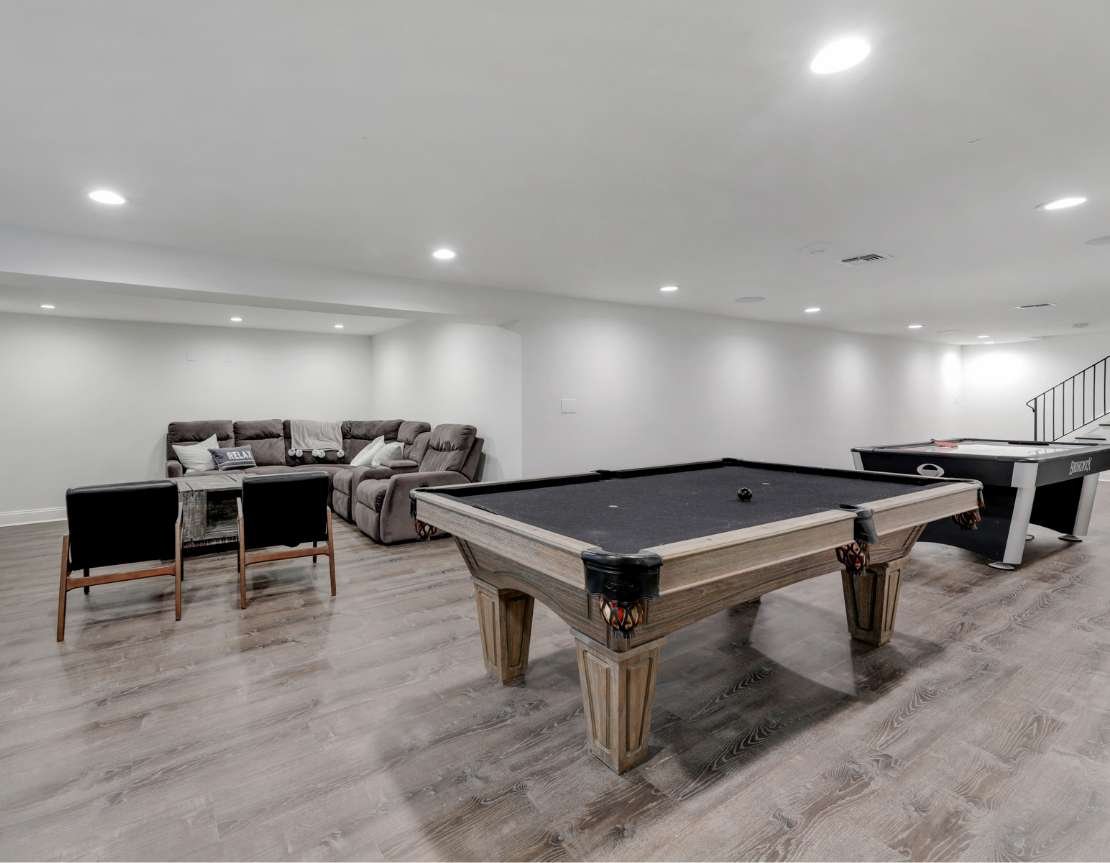 Here is what is included:
Initial Planning Consultation & Site Survey
Develop of Concept
Presentation with Conceptual plans & Mood Board
Floor Plan
Selection and specification of all fixtures, fittings, and finishes with client approval
Presentation of final plans 2D ( included) 3D AutoCad/ or Sketchup ( optional)
Project Management
Final Stylings
Investment begins at $350
schedule a call
We offer individually designed interiors centered around the people inhabiting the space.